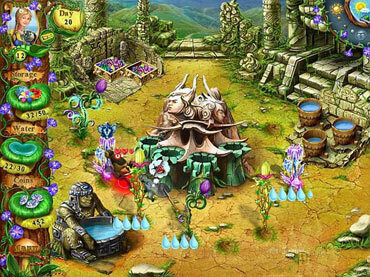 Magic Farm
In Magic Farm, experience the enchanting world of mystical creatures and cultivate a bountiful garden filled with extraordinary flora. Grow, harvest, and wield magical plants to weave an extraordinary tale of enchantment in this captivating time management farming game.
4.1
Votes:

63
Your rated:

4
Download
Screenshots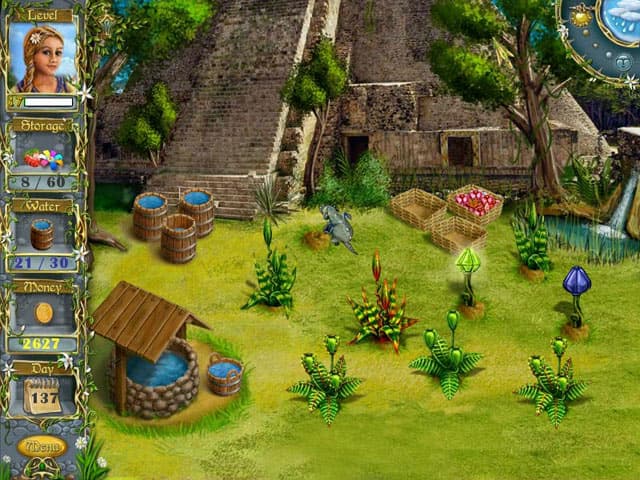 Description
Unleash the Magic in Magic Farm
Are you ready to step into a world where enchantment and agriculture collide, where mystical creatures roam and extraordinary plants bloom? Get ready to embark on a thrilling adventure like no other in the captivating realm of Magic Farm! This is not your typical farming game - brace yourself for an extraordinary experience that will leave you mesmerized and hungry for more!
Cultivate Enchanted Crops
In Magic Farm, you're not just an ordinary farmer. You'll wield the power of magic to grow and harvest an array of enchanted crops that defy the laws of nature! From sparkling Rainbow Roses to shimmering Moonfruit, each plant holds its own mystical properties waiting to be unleashed. Nurture your crops, harness the power of the elements, and watch your garden flourish into a magical wonderland.
Features
Enchanting Crops: Cultivate an assortment of mystical crops that yield otherworldly rewards.
Mythical Companions: Befriend and harness the power of enchanting creatures as they assist you in your farming endeavors.
Spellcasting: Unlock and utilize a diverse range of powerful spells to grow and protect your magical garden.
Mysterious Quests: Embark on captivating quests that unveil the secrets of the magical realm and its inhabitants.
Artful Design: Immerse yourself in a visually stunning world filled with vibrant colors and charming animations.
Popularity
81 Downloads
System Requirements
Size: 0 Mb
Windows 98/XP/Vista/7/8/10
Game removal through the Windows Control Panel
Licensing Information
All games provided at this web-site were licensed, sublicensed to us for distribution by other game developers, game publishers or developed by internal game studio and provided free legally.
If you have any questions about this game, please contact us using this form.
Best Games
See More
Our Best 10...