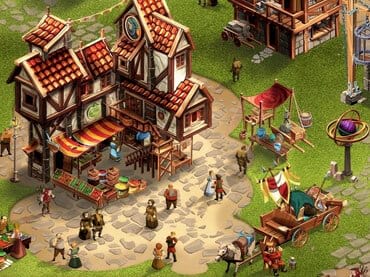 Goodgame Empire
Empire is unbelievably great strategy game. Build your own castle, create a powerful army, fight in epic player versus player battles and become a ruler of the great empire!
4.1
Votes:

63
Your rated:

4
Download
Screenshots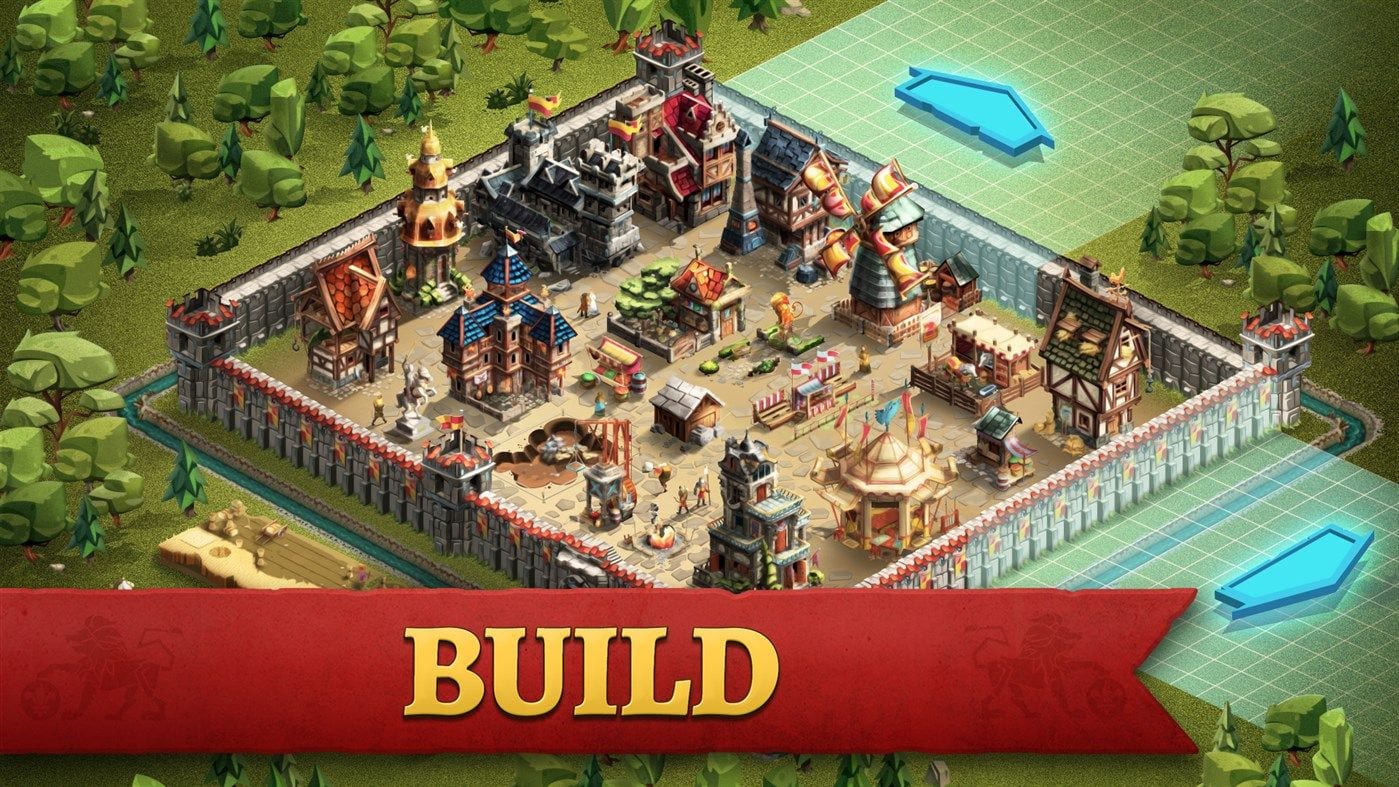 Description
Goodgame Empire is a captivating online strategy game that transports players to a medieval world filled with kingdoms, alliances, and epic battles. Set in a richly detailed landscape, this browser-based game offers an immersive experience where you can build your own castle, expand your territory, and forge alliances with other players to conquer the realm. If you're looking for a thrilling strategy game that combines resource management, diplomacy, and warfare, Goodgame Empire is a must-play title.
In Goodgame Empire, you start with a humble castle, and your goal is to transform it into a powerful fortress that can withstand attacks from rival players and AI-controlled enemies. You'll need to manage your resources wisely, including wood, stone, and food, to construct and upgrade buildings, train troops, and conduct research to unlock new technologies. As your empire grows, you can establish alliances with other players to strengthen your position and wage war on common enemies.
One of the most appealing aspects of Goodgame Empire is its vibrant and detailed graphics, which bring the medieval world to life. The game's visual design captures the essence of the era, from the towering castles to the bustling villages and lush landscapes. Whether you're watching your troops march into battle or admiring the intricate architecture of your castle, the game's graphics are sure to immerse you in the medieval atmosphere.
Goodgame Empire also offers a variety of gameplay features to keep you engaged. You can engage in epic battles against other players or AI opponents, strategically deploy your troops, and use tactics to gain the upper hand in combat. The game's social aspect allows you to interact with fellow players, negotiate alliances, and participate in cooperative events and challenges. Additionally, the game regularly introduces new content and updates to keep the experience fresh and exciting.
If you're ready to embark on a medieval adventure filled with conquest, diplomacy, and strategy, you can play Goodgame Empire for free by visiting the official website: Goodgame Empire. For more information on the best browser games, check out GameTop's list of the "10 Best Browser Games" here: 10 Best Browser Games.
Join the ranks of ambitious rulers, lead your kingdom to glory, and experience the challenges and triumphs of medieval life in Goodgame Empire. Will you become a legendary king or queen of this virtual realm?
Popularity
38.9K Downloads
System Requirements
Size: 2 Mb
Windows 98/XP/Vista/7/8/10
Game removal through the Windows Control Panel
Licensing Information
All games provided at this web-site were licensed, sublicensed to us for distribution by other game developers, game publishers or developed by internal game studio and provided free legally.
If you have any questions about this game, please contact us using this form.
Best Games
See More
Our Best 10...