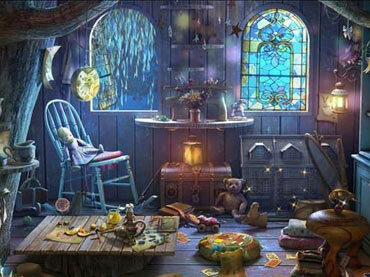 Blue Tear
An ancient curse and haunting spirits are troubling Jessica in hidden object mystery game called Blue Tear.
4.1
Votes:

63
Your rated:

4
Download
Screenshots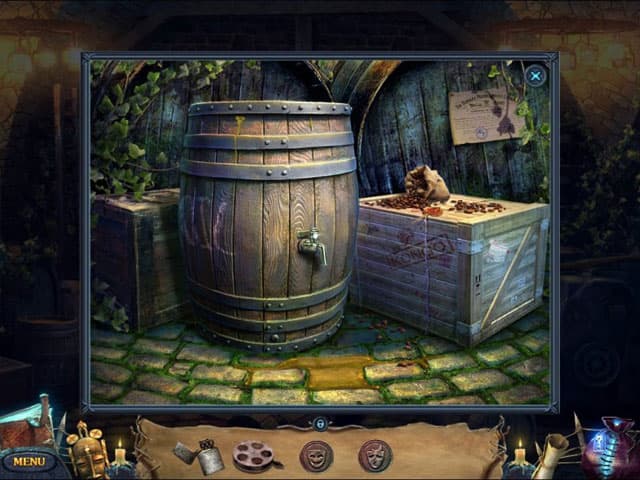 Description
Jessica finds herself as the unexpected heir to an abandoned estate, yet this inheritance comes shackled with a malevolent curse. Within the confines of this eerie hidden object mystery game, her closest companions are ensnared as restless apparitions, caught in a spectral grip. Embark on a daring quest within Blue Tear, enlisting the aid of a benevolent sorcerer, to liberate her friends from their ghostly confines.
Navigate through an array of 35 distinct and captivating locations, each concealing elusive objects waiting to be discovered, alongside an equivalent assortment of intricate puzzles that promise to test your wits. As you journey through the enigmatic narrative, forge a unique wooden talisman – a key to traverse through the dimensions of time and space.
Blue Tear presents an immersive and suspenseful adventure, ensuring hours of exhilarating engagement. Should the puzzles pose a formidable challenge, a well-implemented hint system stands ready to offer assistance. If you have an affinity for mystery games, this haunting tale is sure to captivate your imagination.
Explore the realm of mystery games for more captivating adventures.
Popularity
3.8K Downloads
System Requirements
Size: 0 Mb
Windows 98/XP/Vista/7/8/10
Game removal through the Windows Control Panel
Licensing Information
All games provided at this web-site were licensed, sublicensed to us for distribution by other game developers, game publishers or developed by internal game studio and provided free legally.
If you have any questions about this game, please contact us using this form.
Best Games
See More
Our Best 10...