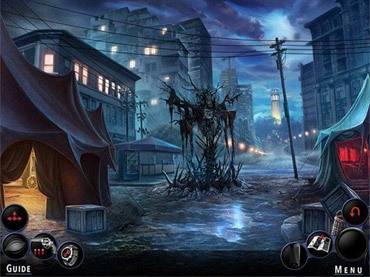 Adam Wolfe
In Adam Wolfe, experience a mysterious journey as you discover the secrets of your sister's mysterious disappearance. Dive into challenging puzzles and confront ancient covenants in this riveting supernatural hidden object game.
4.1
Votes:

63
Your rated:

4
Download
Screenshots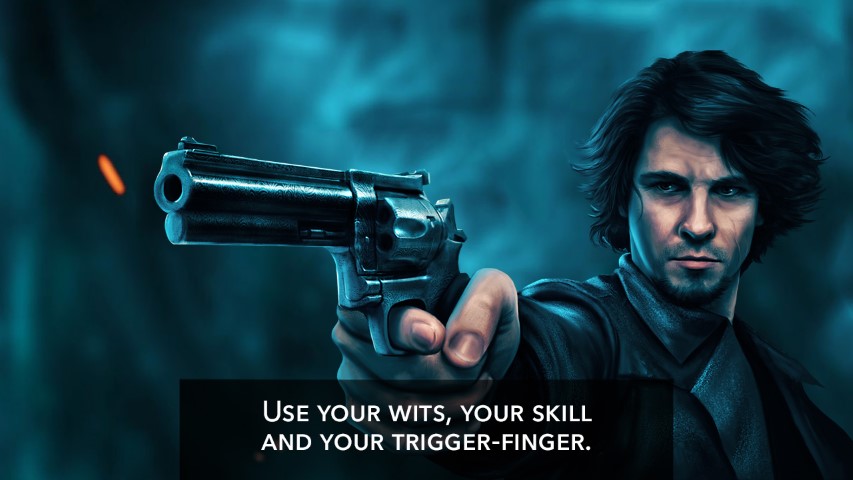 Description
Unravel the Dark Secrets of San Francisco
Delve into the shadowy world of Adam Wolfe, where the criminal underworld converges with the supernatural. As a paranormal detective, you'll navigate through the ominous alleys, scorching deserts, and enigmatic shrines of San Francisco to uncover a hidden conspiracy. Each step brings you closer to the truth behind your sister's disappearance, forcing you to confront ancient covenants and unnatural afflictions.
Master Puzzles and Confront the Unknown
Brace yourself for a myriad of mind-bending puzzles that challenge your intellect and intuition. As you progress through the atmospheric locations, you'll encounter spectral mysteries and face off against secret societies. With each solved enigma, the veil between reality and the supernatural fades, immersing you deeper into Adam Wolfe's spine-chilling world.
Features
Compelling Narrative: Immerse yourself in a captivating story that blends crime and supernatural elements.
Intricate Puzzles: Challenge your mind with a variety of puzzles and enigmas that keep you engaged until the very end.
Atmospheric Locations: Explore a diverse array of environments, from the shady streets of San Francisco to the depths of the supernatural realm.
Paranormal Investigation: Utilize your detective skills to uncover hidden clues, confront otherworldly entities, and solve ghostly mysteries.
Immersive Soundtrack: Experience a haunting, atmospheric score that sets the tone for your harrowing adventure.
Popularity
846 Downloads
System Requirements
Size: 1000 Mb
Windows 98/XP/Vista/7/8/10
Game removal through the Windows Control Panel
Licensing Information
All games provided at this web-site were licensed, sublicensed to us for distribution by other game developers, game publishers or developed by internal game studio and provided free legally.
If you have any questions about this game, please contact us using this form.
Best Games
See More
Our Best 10...