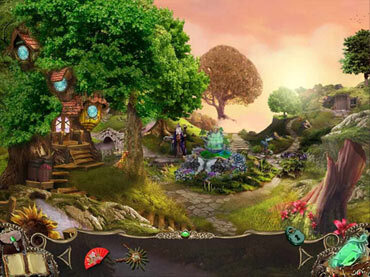 Seven Roses: A Darkness Rises
You must solve the riddle of eternal Darkness and banish him forever in this beautifully crafted Hidden Object Adventure game.
4.1
Votes:

63
Your rated:

4
Download
Screenshots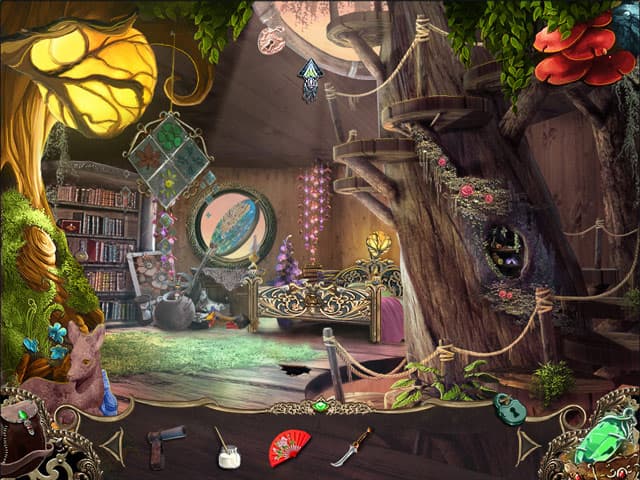 Description
In a realm where the Tree of Life stands on the brink of demise, the very essence of the Seasons - be it the vibrant rebirth of Spring, the warmth of Summer, the nostalgic embrace of Fall, or the tranquil embrace of Winter - hangs in perpetual jeopardy. The looming specter of Darkness spreads its tendrils inexorably, a malevolent force that seeks to usurp and shroud all that is pure and benevolent within our world.
Embarking on a quest of utmost significance, you are tasked with venturing across a landscape steeped in mystique, a realm where reality and enchantment intermingle. Your journey unfolds as a tapestry woven with enigmatic riddles and fantastical conundrums, each more beguiling than the last. To safeguard the very fabric of existence and safeguard all that you hold dear, you must undertake this odyssey to the very core of the Tree of Life itself.
Immerse yourself in a realm of intrigue and suspense, where mystery games come to life. To begin your adventure, explore a captivating array of enigmatic experiences awaiting you within the realm of mystery games. Unveil secrets, solve puzzles, and unravel the unknown, all while embarking on a journey to preserve the delicate balance between light and shadow.
Remember, the fate of the Seasons and the essence of existence itself rest upon your shoulders. Venture forth, for the heart of the Tree of Life beckons, and the destiny of our world hangs in the balance.
Popularity
2.8K Downloads
System Requirements
Size: 0 Mb
Windows 98/XP/Vista/7/8/10
Game removal through the Windows Control Panel
Licensing Information
All games provided at this web-site were licensed, sublicensed to us for distribution by other game developers, game publishers or developed by internal game studio and provided free legally.
If you have any questions about this game, please contact us using this form.
Best Games
See More
Our Best 10...